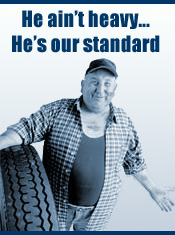 As a broker with Victorson Associates, you have access to the information, products, tools, resources, and selling tips you need to market life insurance to your clients effectively and profitably.
We offer both group and individual life insurance products.
---
Broker Tools
Quotes
Product Search
Forms, Applications & Licensing
Underwriting
---
Specialty Products
---
Resources
---
New York
---
Life Insurance Regulation & Product Updates
Victorson Associates is very pleased to announce that there are now a small number of major life insurance carriers who insure HIV+ clients. Term and permanent policies are available for people who are HIV+.
More than 1.2 million Americans are living with HIV, and hundreds of thousands manage the condition through...Read More »
---